Why choose Pláncton Diving?
Because we are the only center in Catalonia that all the team of guides are oceanographers.
Because our technical director is an underwater rescue GRAE firefighter and has more than 33 years of dive experience and more than 15 years in the dive teaching.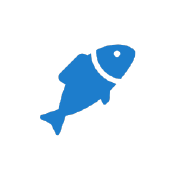 Because if you go diving like snorkeling, you will learn about the life and curiosities of the flora and fauna of the Mediterranean.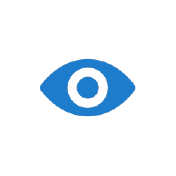 Because we love to participate in citizen science projects and each season we offer different challenges.
Because we are a center certified by the Generalitat and every year we improve our training and our competencies.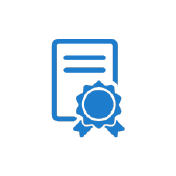 Because we are the only SSI (Scuba Schools International) center in Ametlla de Mar.
"An unforgettable moment"

We were lucky to meet Eli, a gold instructor, with unmatched friendliness. The introduction to diving was an incredible experience… We recommend!

"Great day with family"

We went with the family and spent a great day, very friendly and very professional.
We will return without hesitation. Thanks

"The place", to dive and enjoy in Tarragona.

Very professionals and very amables. I was very well accompanied in my first dive after the PADI was driven. A luxury of dives and place… I hope I can repeat many more times…
"Very pleasant morning at L'Ametlla."

We had a great time Eli and Andrea tried very well and made our first one to snorkel unforgettable. I went with a 12 year old boy and we enjoyed myself a lot.

"Excelent"

I have made two dives with this center and I can only say CHAPEAU! Treat excellent, great professionalism, well done… I promise to repeat…

"I want more!"

I met them last year at their Tres Calas house and this year I decided to do baptism with them…
I'll have to get the SSI!
"Great Team"

The interest for the sea and the dives have increased since we know Plancton diving! Education, respect, knowledge… Here is diving and learn. Thank you!
Do not stay home! Choose the activity that best suits you.You can choose between trips, courses, scuba diving, colonies, snorkeling, kayaking … Check the schedule and sign up!